You need more than just a normal furniture supplier, normal is not enough! You need a professional supplier who can understand your need and make the furniture within the project budget, let bespokefurn.com make your design come true.
Custom Furniture Can Be Easy!
From zero to reality for your turnkey projects.
No matter what style of furniture, based on our extensive experience, we can manufacture it. Especially our carved model technique can make any shape and surface texture of furniture, which makes our final product can be distinguished from the vast majority of custom furniture on the market.
What You See Is What You Get
There is nothing more convincing than the real, all of our display furniture is real production. Workshop real shoot guarantee, seeing is believing.
One-Stop Shopping Options to Meet Your Different Needs
Splitting the furniture of the same project to different suppliers will only cost you more time and effort, as well as the quality difficult to control. Why not find a supplier who can take care of all your custom needs?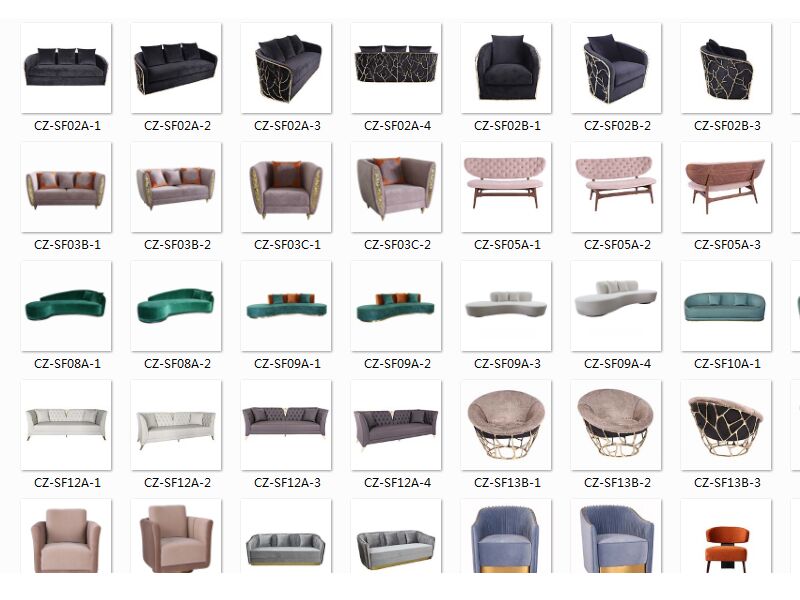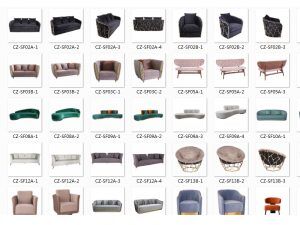 We have more than 200 pcs hot-sale products for selection in 10+ categories.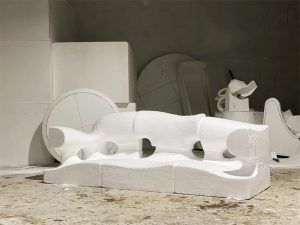 Semi-customized Furniture
You can design it differently on our regular furniture, including size, color, fabric, finishes, etc.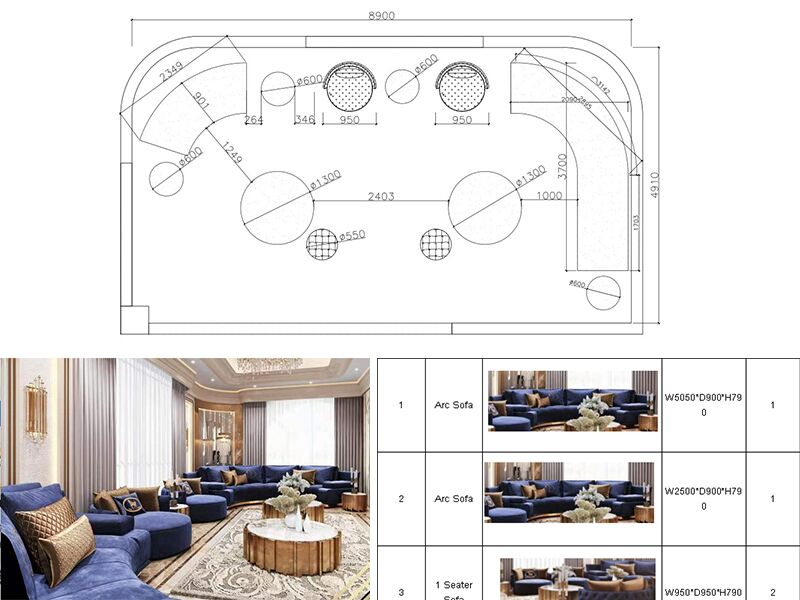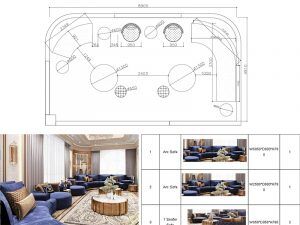 Fully Customized Furniture
Fully customized furniture is acceptable, we can make furniture according to your design.
We value your time and energy and aim to leave you worry-free
Whether it's a commercial or residential project, our 10+ years of furniture manufacturing experience can help you achieve it, what you are seeking is near. Your design is here.
Frequently Asked Questions
Regular Furniture: 4~6pcs/ item for 40*HQ container order; Retail order NO MOQ per piece, but minimal order based on USD 5,000;
Custom Furniture: low to 10pcs/ order, no MOQ per piece.
Is mixed orders available?
Yes, you can choose some regular products and some custom products in one order to reach our MOQ or minimum order requiremets, in fact, this is the way we most often work with designers.
How do you guarantee the quality?
Quality inspection throughout the entire production process and at every step of the way.
Most importantly, all finished products need to pass final inspection and be sent to the customer for confirmation before packing.
Production times vary depends on the furniture style.
Regular Furniture: 45~60 days for 40*HQ container order; 35-45 days for 20*GP container order; 30~35 days for retial order
Custom Furniture: 45- 50days for 50~100 pcs products; 35~45days for 30~50pcs products; 30 days for 10~30 pcs products.
Yes, we provide a complete set of samples for customers who place orders, including fabric, hardware, wood, paint swatches, etc.
All of our products are packed in 5-layer export cartons, and all fragile products with wooden packaging for free; if you receive the goods that have broken please contact our colleague for an after-sale service: free replacements for damaged products which due to the quality issue.
Regular furniture: The price is not public, please feedback your preferred item with quantity, the price will be sent once receiving the list
Customized furniture: prices vary due to different styles, please send a list to get a real-time quote
What is the payment method?
Regular furniture: Container order, FOB terms; Retail order, EXW terms; Way of payment:30% deposit, 70% balance before shipment.
Custom furniture: Container order, FOB terms; Retail order, EXW terms; Way of payment:50% deposit, 50% balance before shipment.
How to get the full catalog?
Please fill out the form on this page to leave your contact information and our colleagues will send it to your email address within 24 hours.
Find A Reliable Furniture Supplier for Your Project Today!
Custom furniture is workable, we have successfully helped over 100 clients with their turnkey projects. Please read our custom guide to learn every step of the custom order process, it will help you to know more about our work. For any questions, 24/7/365 online services are available