One-Stop Furniture Supplier
Custom Furniture Only Need 6 Steps
From design to delivery, we are here for you all the way. From order details, production, inspection to shipment, we will follow-up throughout the whole process and regular updates to you.
Quotation according to BOQ list:
Products *
Quantity *
Material/descipition*
Pictures *
Complete the confirmation of order
Final order list
specific requirements
Price & Payment terms
Buyer pays 50% deposit
Pre-production Confirmation
All the details confirmation:
Materials confirmation: Metal, Wood, Fabric, Marble, etc.
Furniture drawings
Send Samples
Semi-finished regular feedback
Furniture frame
Furniture shape
Furniture texture
Quality Inspeciton
100% full finished product inspection
Repair if quality issues
Clearn and Pack
After passing QC inspection
Carton/wood packag
Buyer pays 50% balance
delivery
We focus on the business long-last and customer satisfaction, and most of the clients we have worked with over the past 10 years are repeat clients. Our goal is always to produce and deliver high-quality custom furniture that meets all your needs.
From taking our customers' designs and turning them into workable furniture drawings to the finished product, Bespokefurn.com is the furniture manufacturer you can trust.
Need proof? keep reading to get your answers.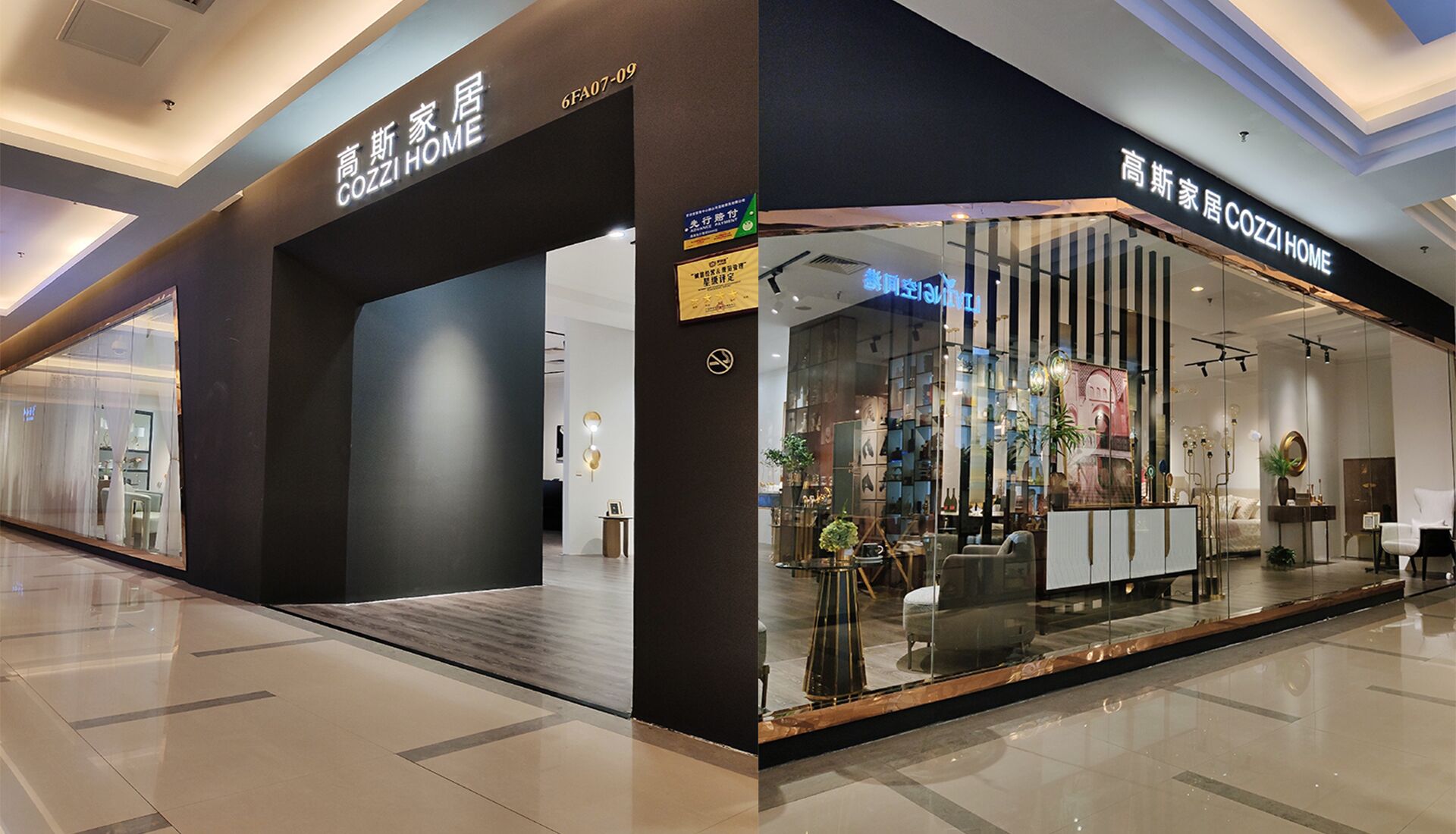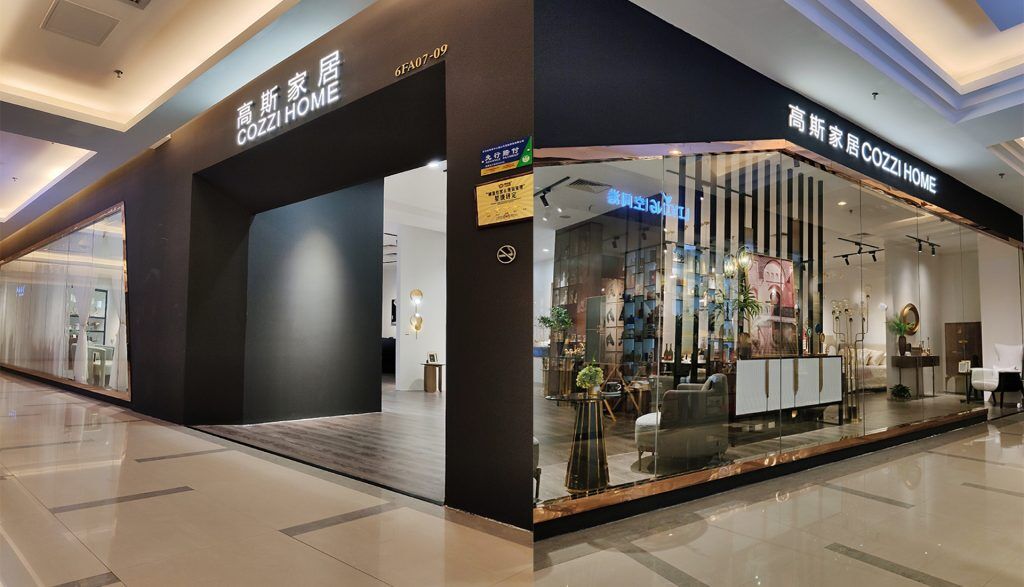 Bespokefurn's Services Always Go Extra Mile
No more endlessly wasting time on lousy furniture suppliers.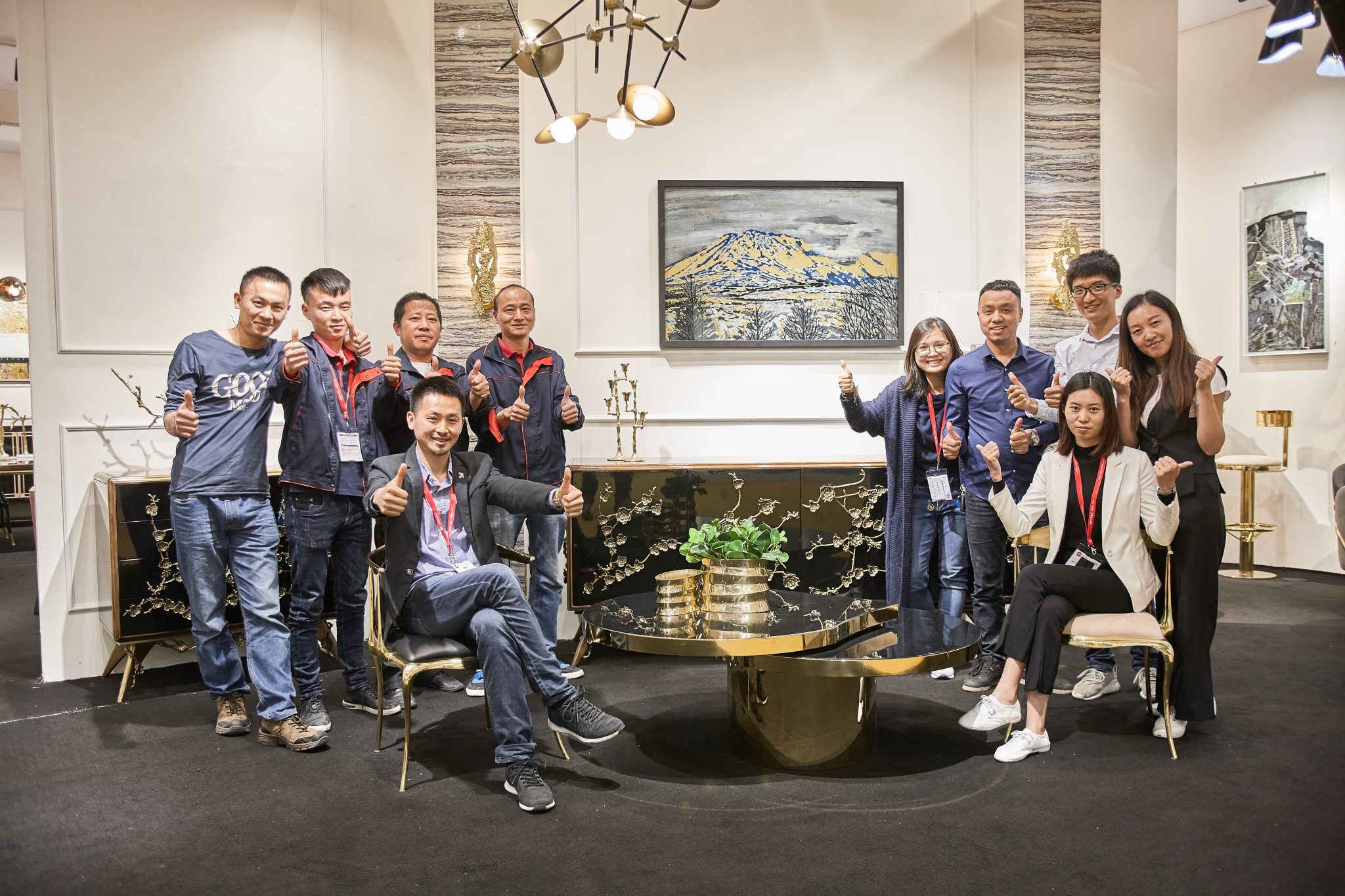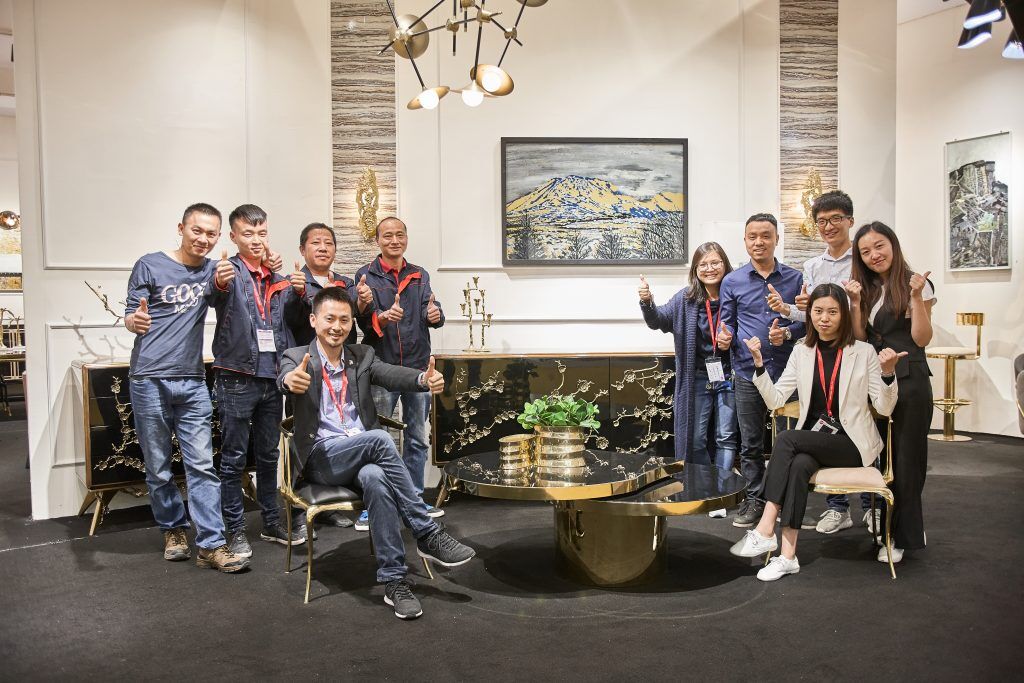 We Are Serious for Furniture
Our attention to the details of the furniture can be said to be a little obsessive. From the pre-production furniture drawings to the finished product, behind each beautiful finished product are our adjustments again and again, nothing is perfect, but we seeking to make our best.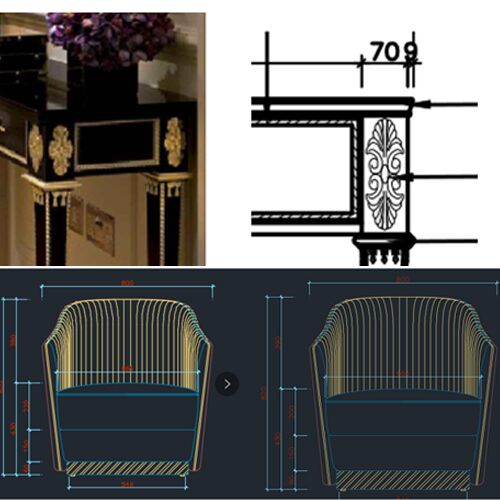 Furniture Drawing Revision
Drawings are the basis of furniture, if the size, shape and structure of the drawings are wrong then there is no way to produce a good piece of furniture! When the designer finish the furniture drawing, our chief designer will review and modify it before providing it to the customer; then optimize it according to the customer's needs.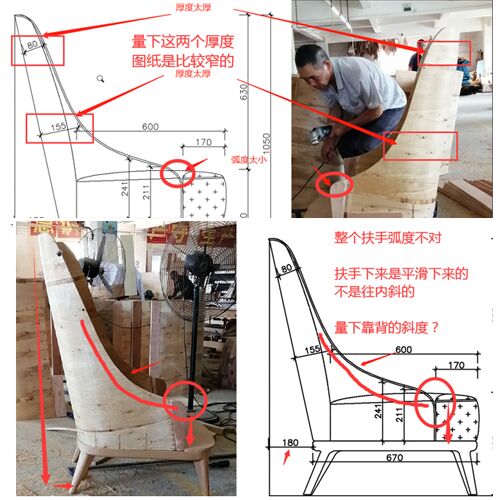 Semi-product Drawing Revision
The semi-finished product is the tone of the finished product, its inspection is very important. When the product frame comes out, we will check the size, shape, scale, structure and other details, also cross-compare with furniture drawings and furniture pictures try to get the best finishes, details are the key.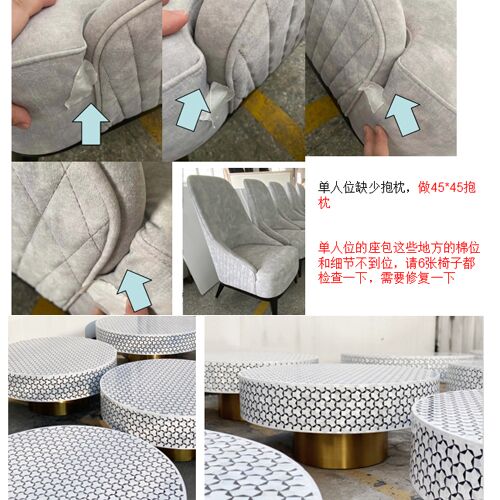 Finished-product Drawing Revision
Finished products are the last inspection step, also the most concerned part to the clients. We provide 100% full inspection, every single piece will be check by our QC, inspect range including size, swatch, quality details, etc. Only passed QC inspection and confirmed by customers, then the products move to next packing step.
Consults For Your Porject
Everything You Need to Know About Custom Furniture
To save you from worries, here are some facts you need to know about our custom furniture service:
Can we make a trial order first?
For new customers, we have special support with trial order quantities as low as 10 pieces/order
What if I'm not sure of the furniture size?
Furniture dimensions will generally have some regular size range, you can indicate the length you want, the rest of the information we will help you to fill in. Or you can provide your project furniture plan, we will suggest the furniture size accordingly.
What if I'm not sure of the furniture material?
We will suggest materials and make quotation according to your product picture. If you have any modifications, you can make a note on the list, and we will adjust the quotation according to your note.
Yes, for bulk order products, we support 1 piece of sample to confirm first before mass production.
I can't come to China for an inspection when I'm abroad.
Our staff will follow up on the order throughout the whole process and regularly update you, semi-finished/finished products will be photographed for you. And we will provide a full inspection service, and each product will be inspected and sent pictures to you to make a check, after getting your confirmation then move to pack.
Can I have a third-party inspection?
No problem at all, third-party inspection is welcome. Please make a note when you place the order, we will keep in touch with you and wait for your third-party inspection before proceeding to the next step in the semi-finished and finished product stage.
Can we customize your regular furniture?
Yes, you can modify the size, fabric, finish, etc. of our regular furniture for personal customization.
Is mixed orders available?
Yes, you can choose some regular products and some custom products in one order to reach our MOQ or minimum order requiremets, in fact, this is the way we most often work with designers.
What if the quoted price exceeds the project budget?
Prices vary according to furniture type, material, and technical. We will suggest some adjustments accordingly, for example, brass is more expensive than stainless, and you can change to use stainless steel to make the furniture. Or we will recommend similar furniture styles with a compatible price to get a better fit to the project budget.